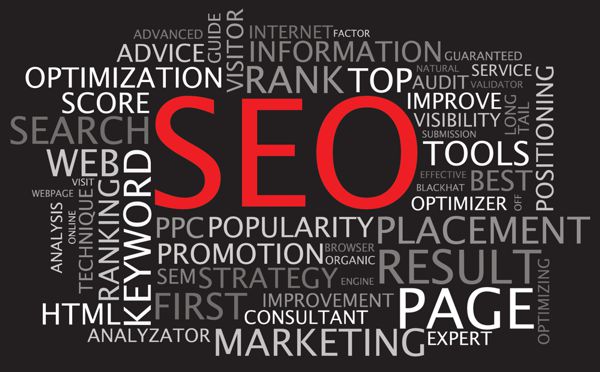 Optimize your Web-Pages for Best Results
Simply put – Search Engine Optimization (SEO) – helps anyone who is looking for answers on the internet to find them.
Is your web-site using effective SEO?
Using the right keywords and keyword sets on your published web-pages is absolutely essential. Encouraging your site to be found first increases your ranking on Google, Yahoo and Bing.
Getting found first increases your chances of making the sale!
We provide
– SEO optimization for all your pages
– All keywords related to your product or service to widen your advertising reach
– Keyword tracking